Essentially, PropTech or, as some may call it, property technology, is the using of information technology to help companies and individuals research, manage, sell and buy real estate.
And that is the answer in a nutshell.
PropTech works along similar lines to FinTech and will use technology and digital innovation as a means of addressing the property industry's needs.
The main aim of PropTech is to streamline and also connect the processes for those participating in every stage of the UK's property sector. This will include:
Buyers
Brokers
Sellers
Landlords
Financial Lending Institutions
Breadth of PropTech offerings
The sheer breadth of PropTech offerings match the scale of the country's real estate industry and includes platforms for running rental properties and virtual reality software so tenants and potential buyers can visit a property from the comfort of their home.
Plus, there is software to help tenants split rent payments and their bills, software for reporting the repairs for a rental property and the ability to crowdfund new real estate schemes.
This means that PropTech really consists of:
Real estate:
PropTech offers the technology to facilitate the running of a real estate business, including the buying and managing of land and offices as well as homes and rental properties.
Buying and selling:
PropTech can also be used to buy and sell real estate assets and will help reduce paperwork and man-hours during this process.
Smart homes:
Increasingly popular, it is possible to use PropTech to buy, manage, as well as monitor and operate a specific property asset in a smart home. For example, having a smart thermostat to regulate an empty property's ambient room temperature and looking at security surveillance when homeowners are at work.
PropTech is still a new field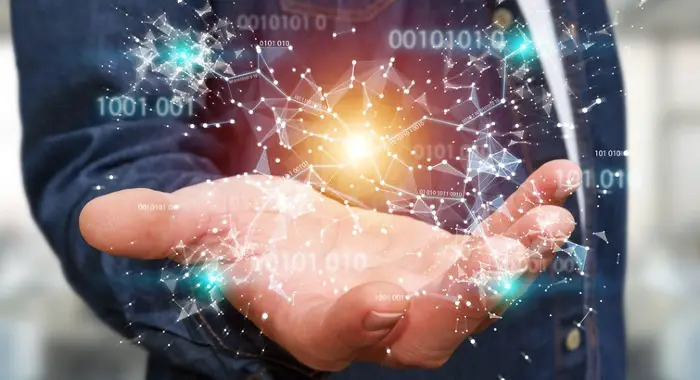 For many people, PropTech is still a new field and it is a term that many are coming to understand.
The main aim for PropTech is to minimise the resources and costs for real estate transactions, while boosting efficiencies in helping to improve property management, particularly for property managers.
However, to really understand PropTech means understanding that the technology being developed by the growing number of firms is aimed at the people within the real estate sector and not in producing smart gadgets.
It's also worth appreciating that most people have heard of PropTech when you refer to platforms such as Zoopla and Rightmove, which have been pioneering the use of technology within the real estate sector for years.
PropTech services and offerings
And despite a reputation for having an unwillingness to move from traditional ways of working, the country's property sector has been looking for new ways to improve – and embracing those PropTech services and offerings that boost productivity and profits.
As mentioned, the introduction of virtual reality has seen tenants and potential buyers inspect a property from many miles away – even when sat in another country. This ability to walk-through a potential home is becoming very popular.
Virtual reality is also popular with those real estate developers wanting to attract buyers to an off-plan development, for example, since the investor can visualise and see what the finished development will look like.
Growing numbers of PropTech start-up operations
The UK is home to growing numbers of PropTech start-up operations and they are planning to meet just about every need within the real estate sector.
It's also important to appreciate what PropTech is not and that is:
An easy way for investors to make money (though it can help)
The PropTech offerings still need data to function
It is not a physical product – but can enable gadgets and systems to function better.
However, PropTech does remove paper-based processes and brings them into the 21st-century so that property professionals can effectively address real estate market challenges for current and future needs.
The new offerings also reduce the risk of human error and fraudulent activity.
And with industry experts predicting that the UK market for PropTech will be worth £6 billion means that the real estate sector can look forward to more start-ups flourishing and develop emerging technologies to create a strong and reliable property marketplace.